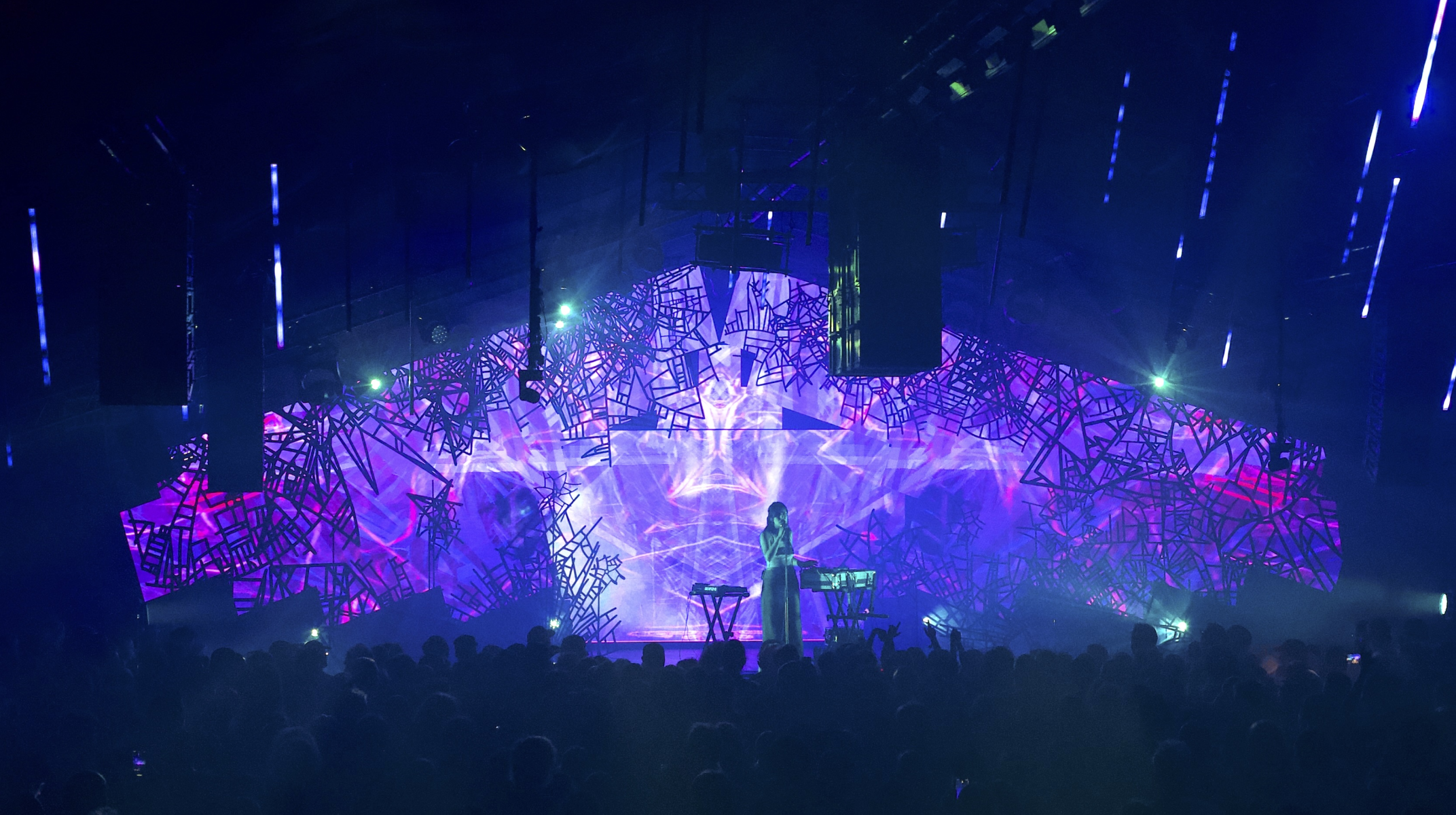 Roskilde festival 2023
Visuals, Projection mapping and scenography for Roskilde festival 2023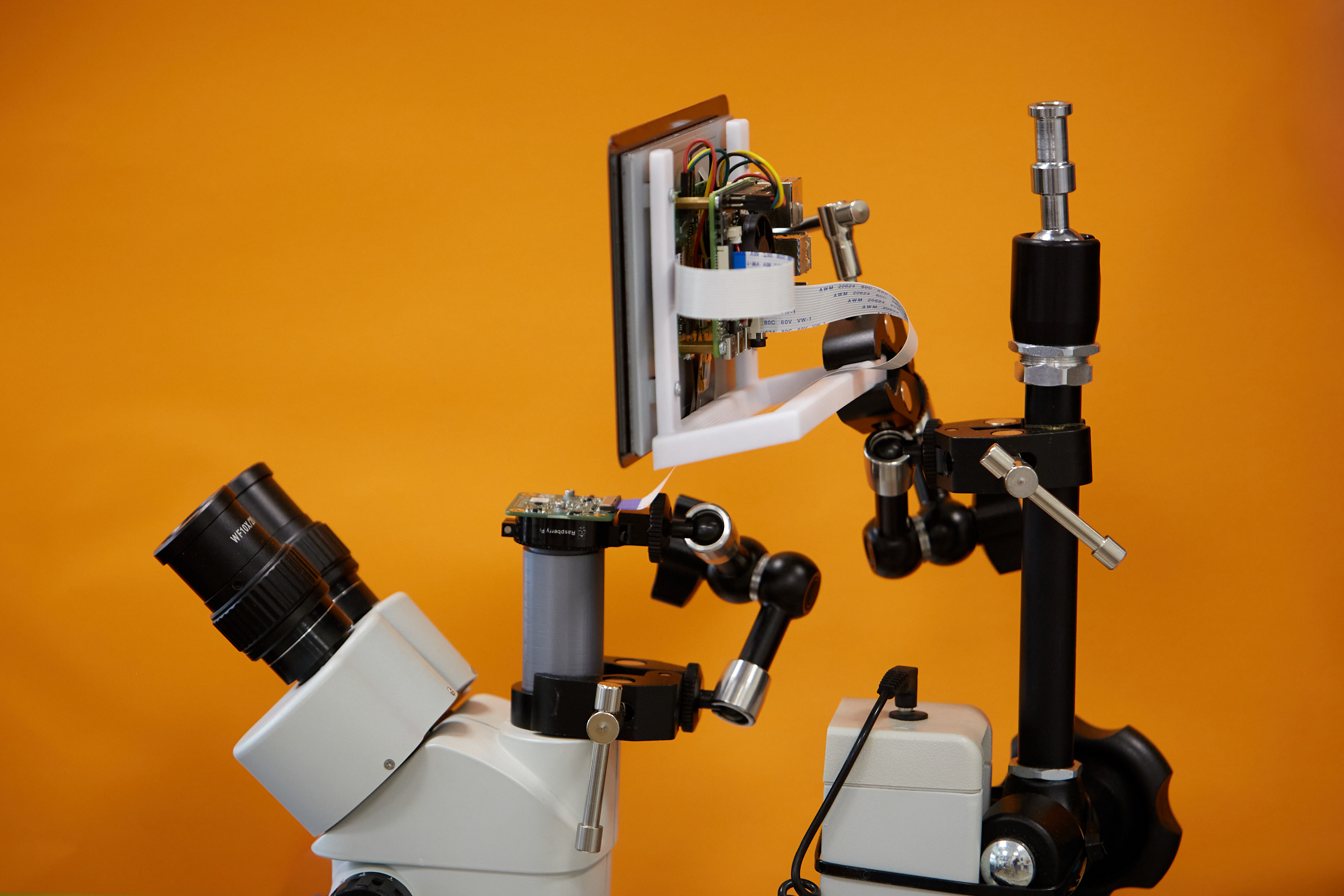 Artificial intelligence in a microscope
Collecting data from microscope samples and training ai to recognise red and white blod cells.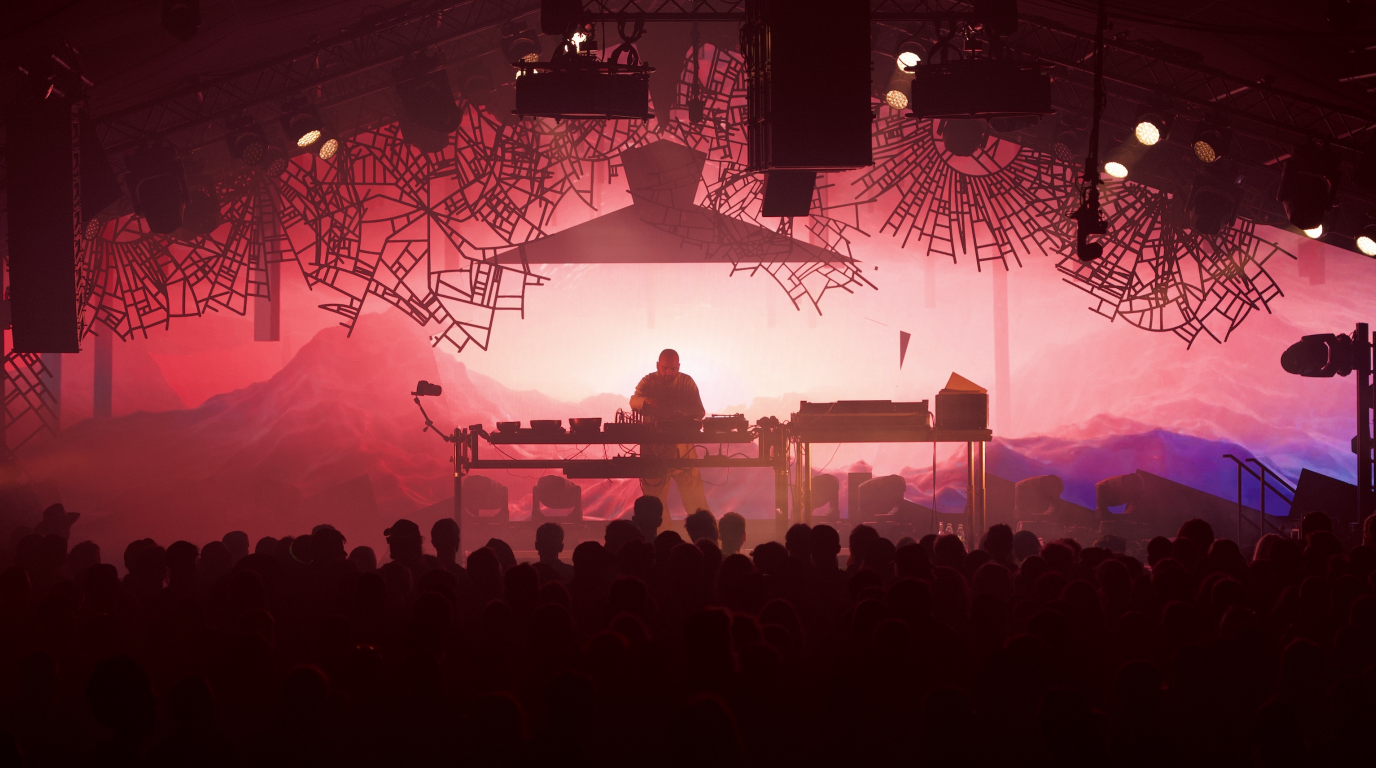 Roskilde festival 2022
Projection mapping, scenography and led installation for Roskilde festival 2022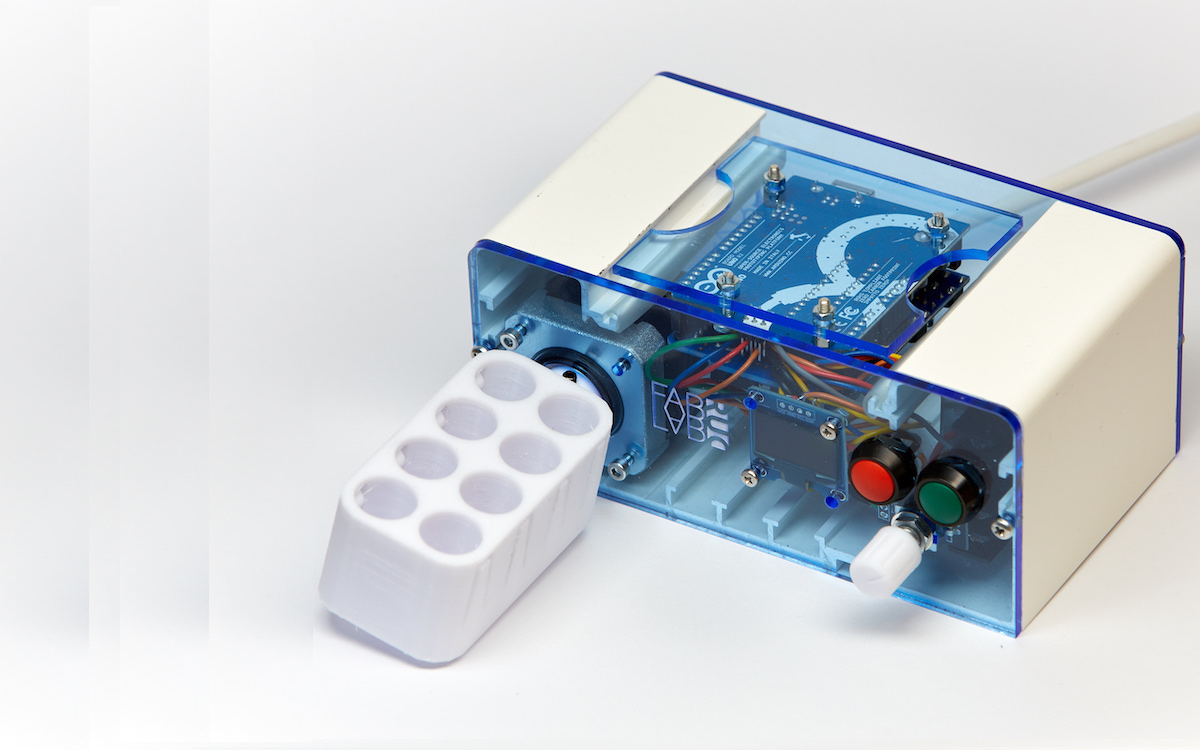 Nano sheet factory
Nano sheet factory creating peptoids and bioinspired polymers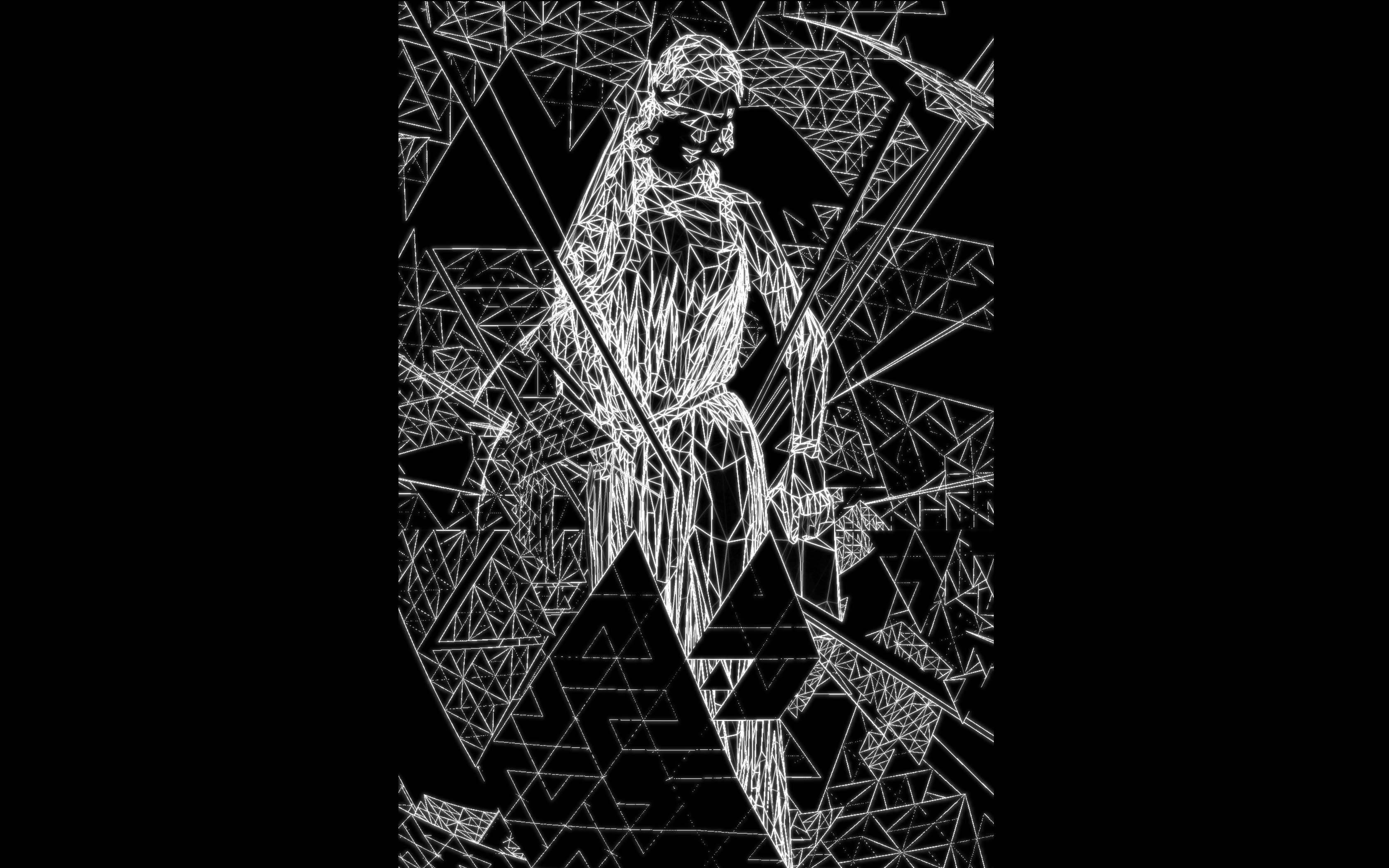 Commissioned work for SMK.
Generative laser, sound and projections on 40 meter museum building.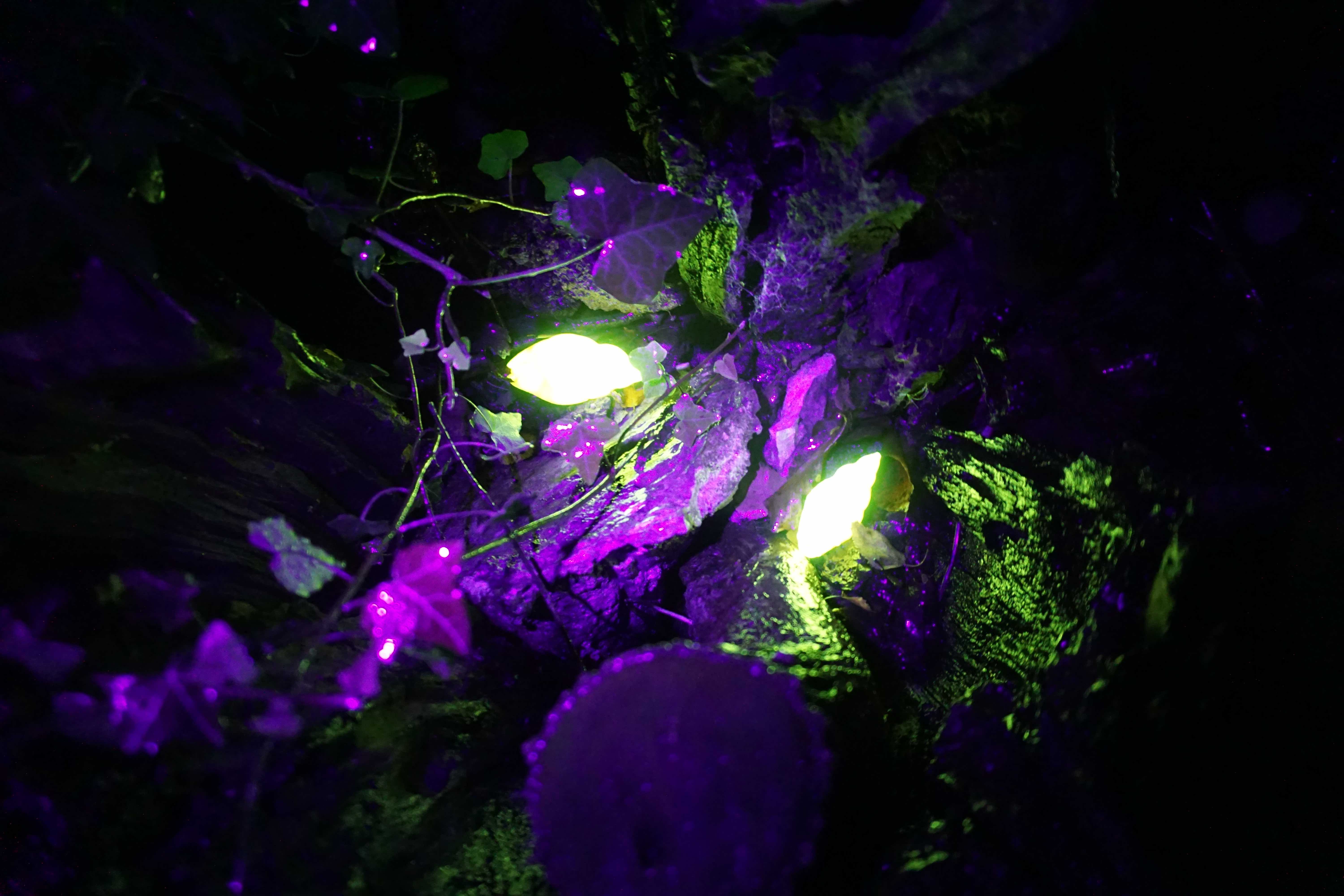 Inteactive sculpture walk and sound installation
Laser light in tree tops. Glow in the dark sculptures and sound installation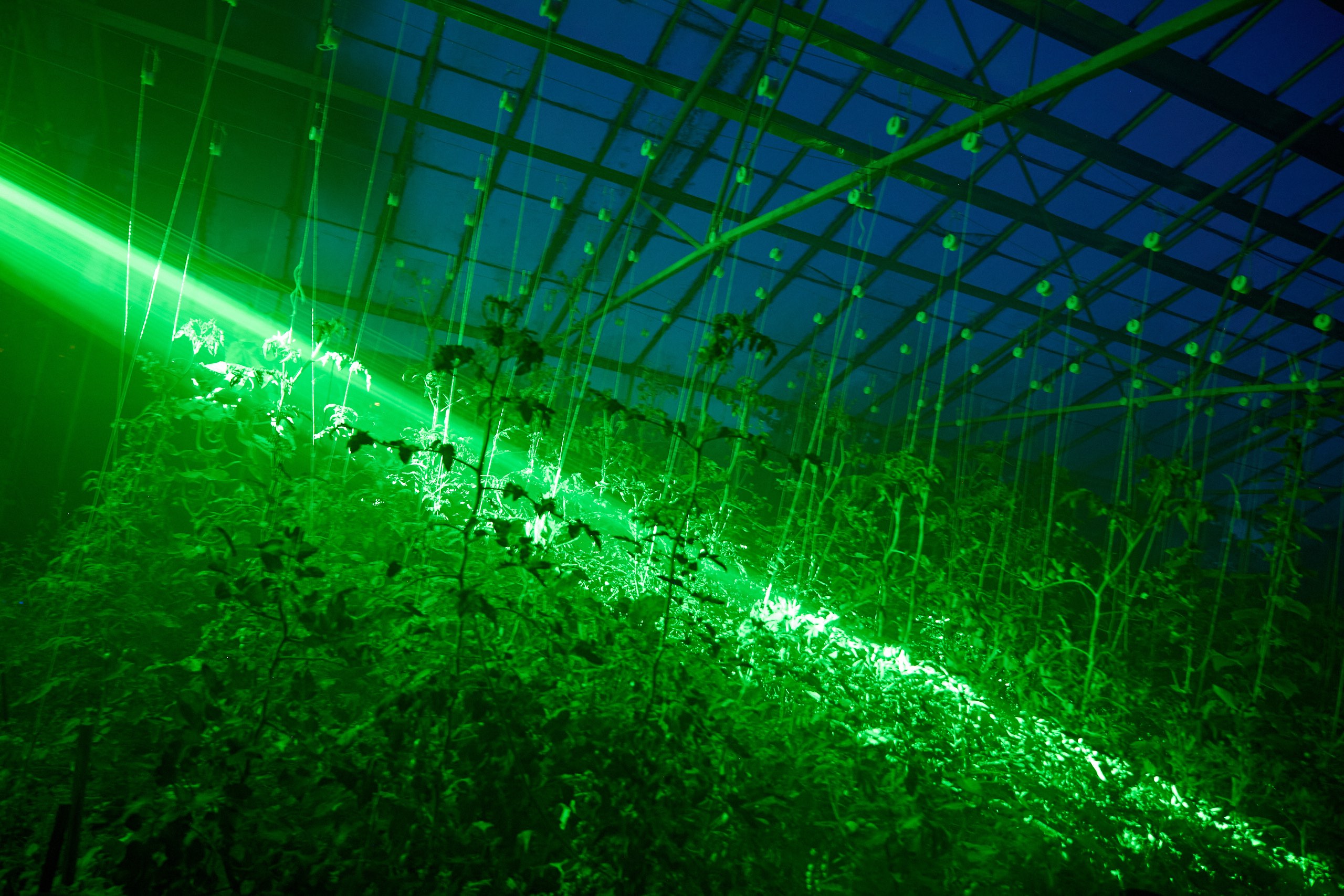 Laser light on plant structures
Laser light mapped on plant structures inducing photosynthesis.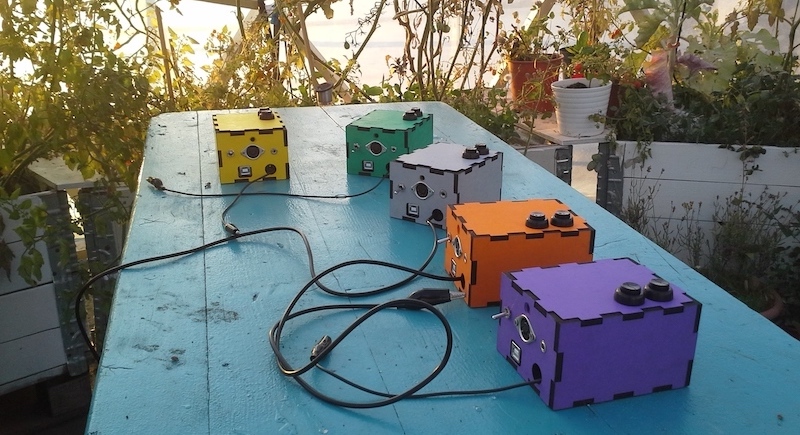 Creating an organic orchestra
Turning plants into touch sensitive sound generators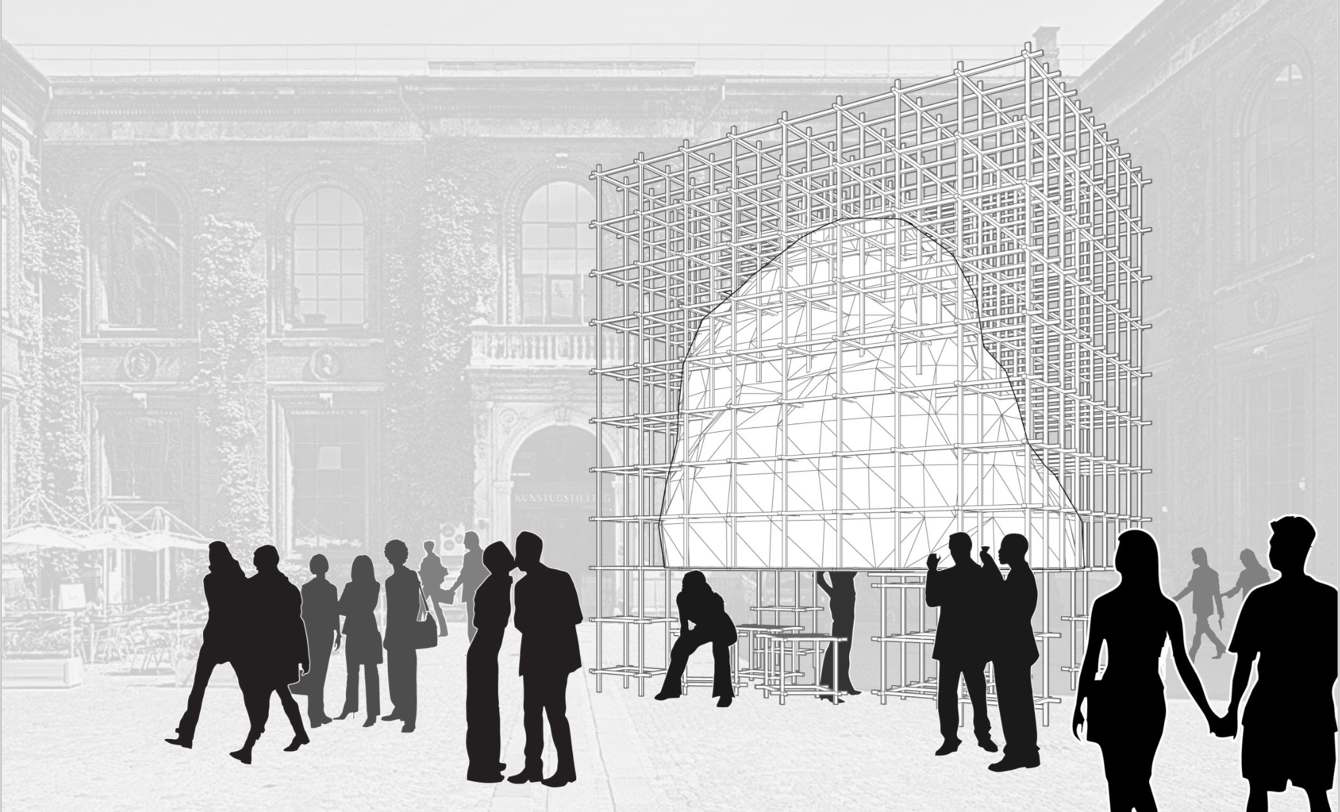 Interaction and light design SPACE10
Machine learning algorithms used to analyse expressions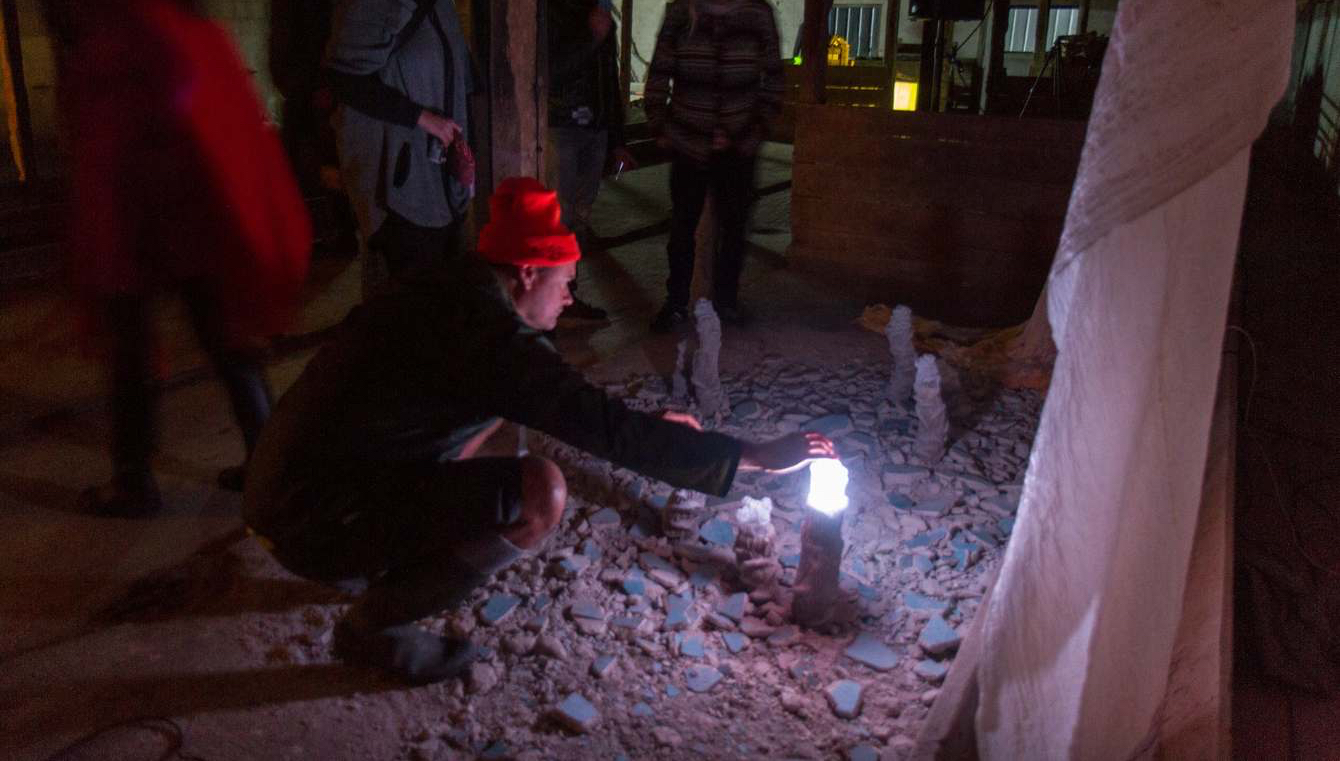 8 interactive sculptures
Water drops on sculptures translated to sound and light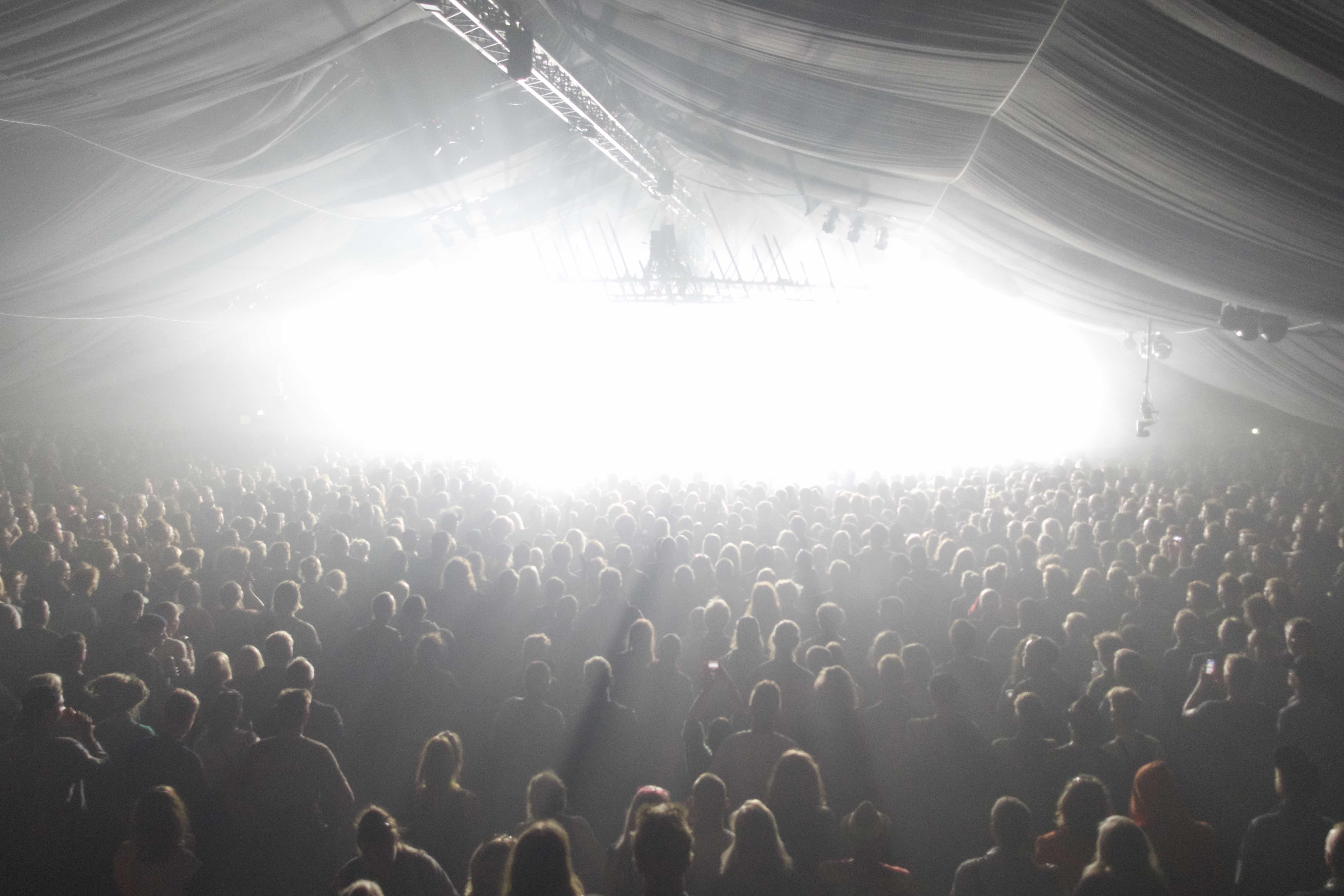 Roskilde festival 2018
Projection mapping and scenography for Roskilde festival
Tesla coil concerts
Using a tesla coil as a musical instrument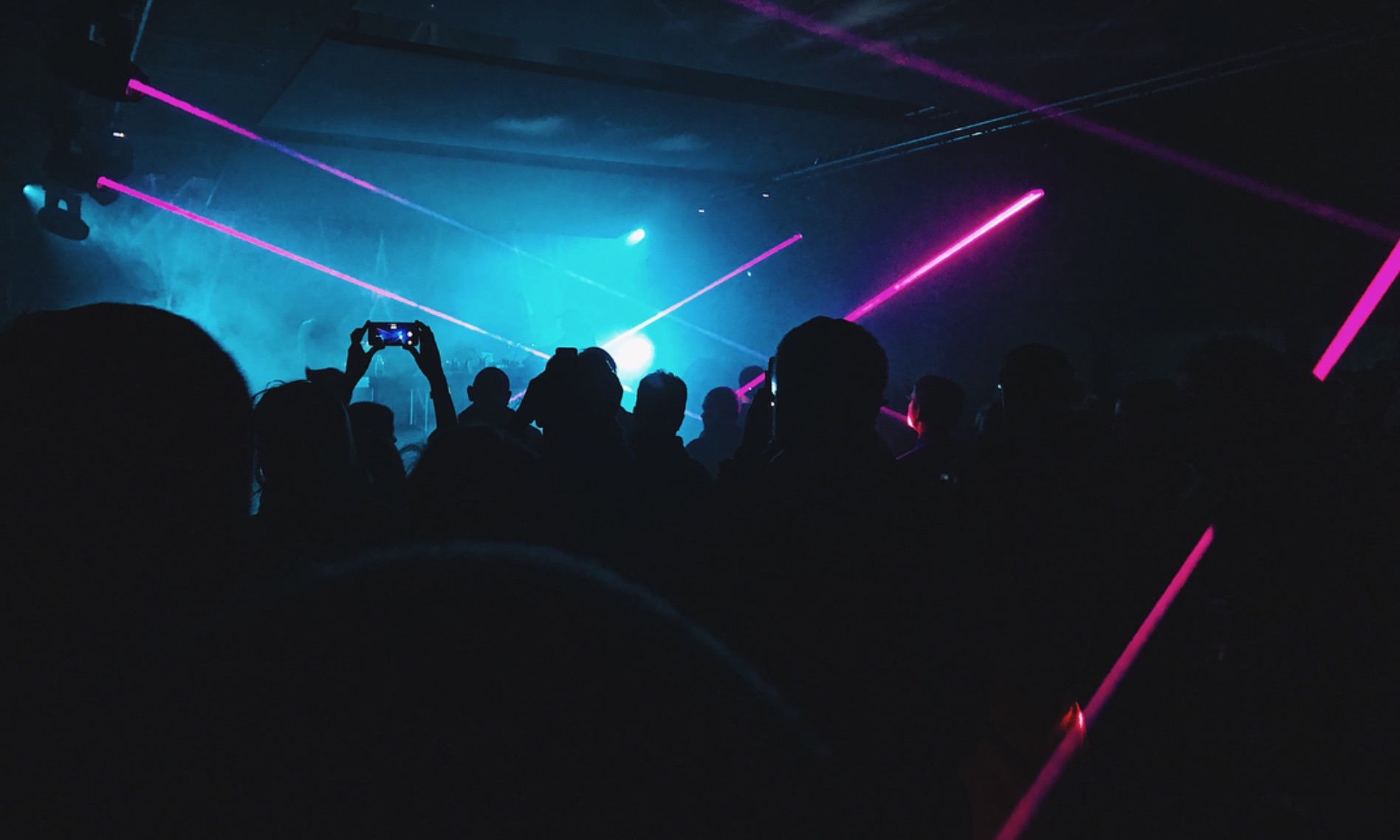 Phono festival 2017
Projection mapping and scenography for Phono festival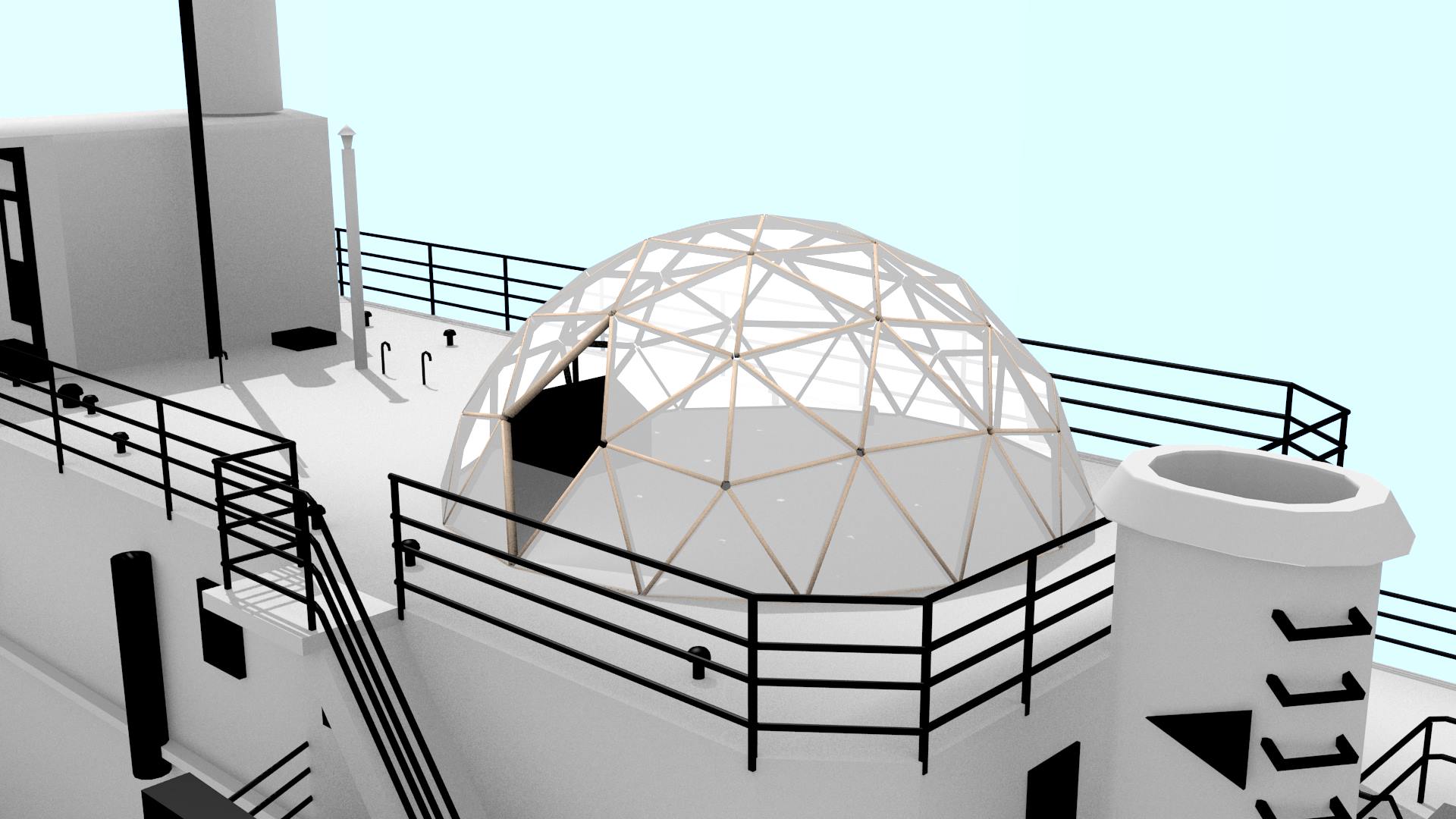 Plantasia 2017
Building of a floating garden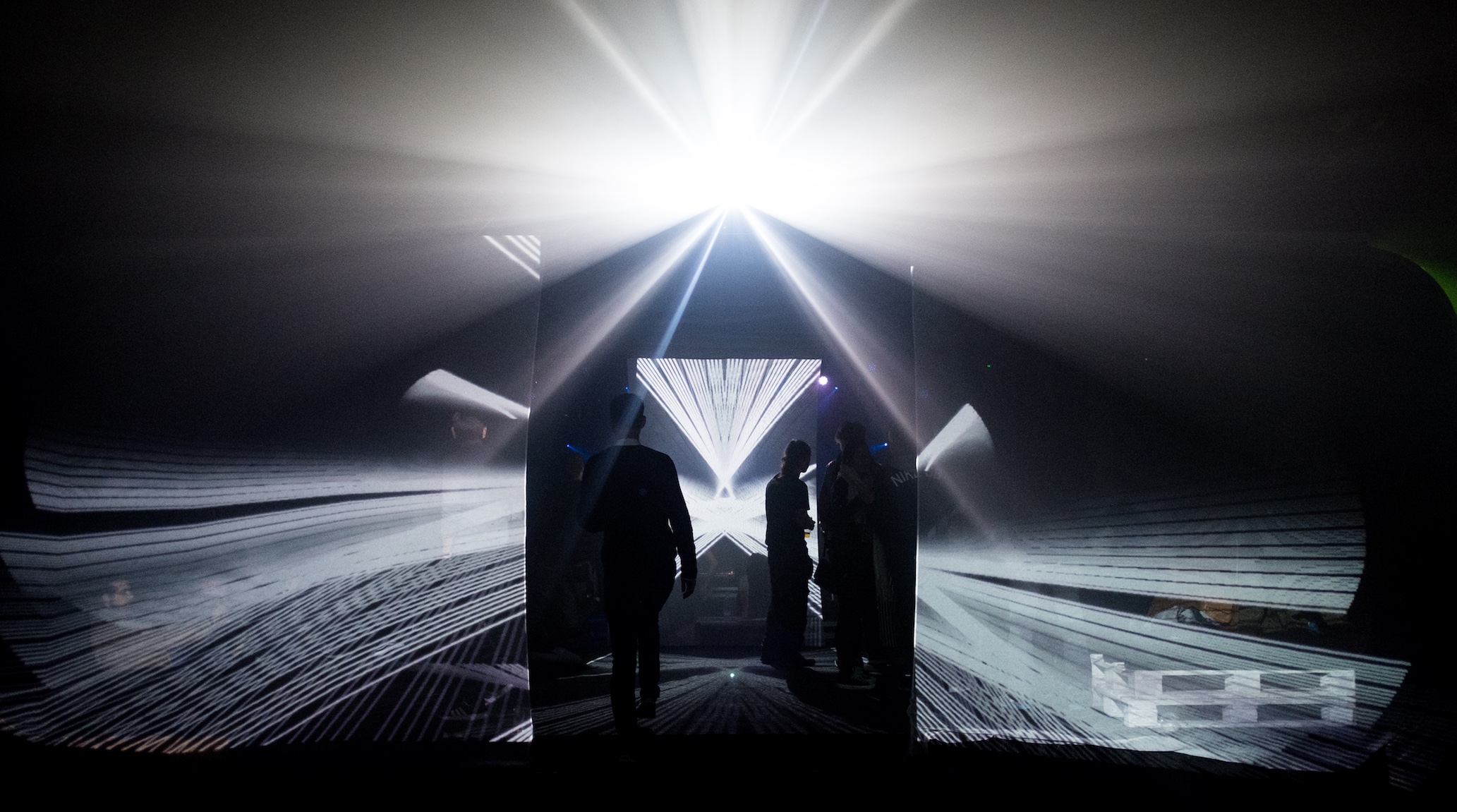 Phono festival 2016
Projection and stage design Phono festival 2016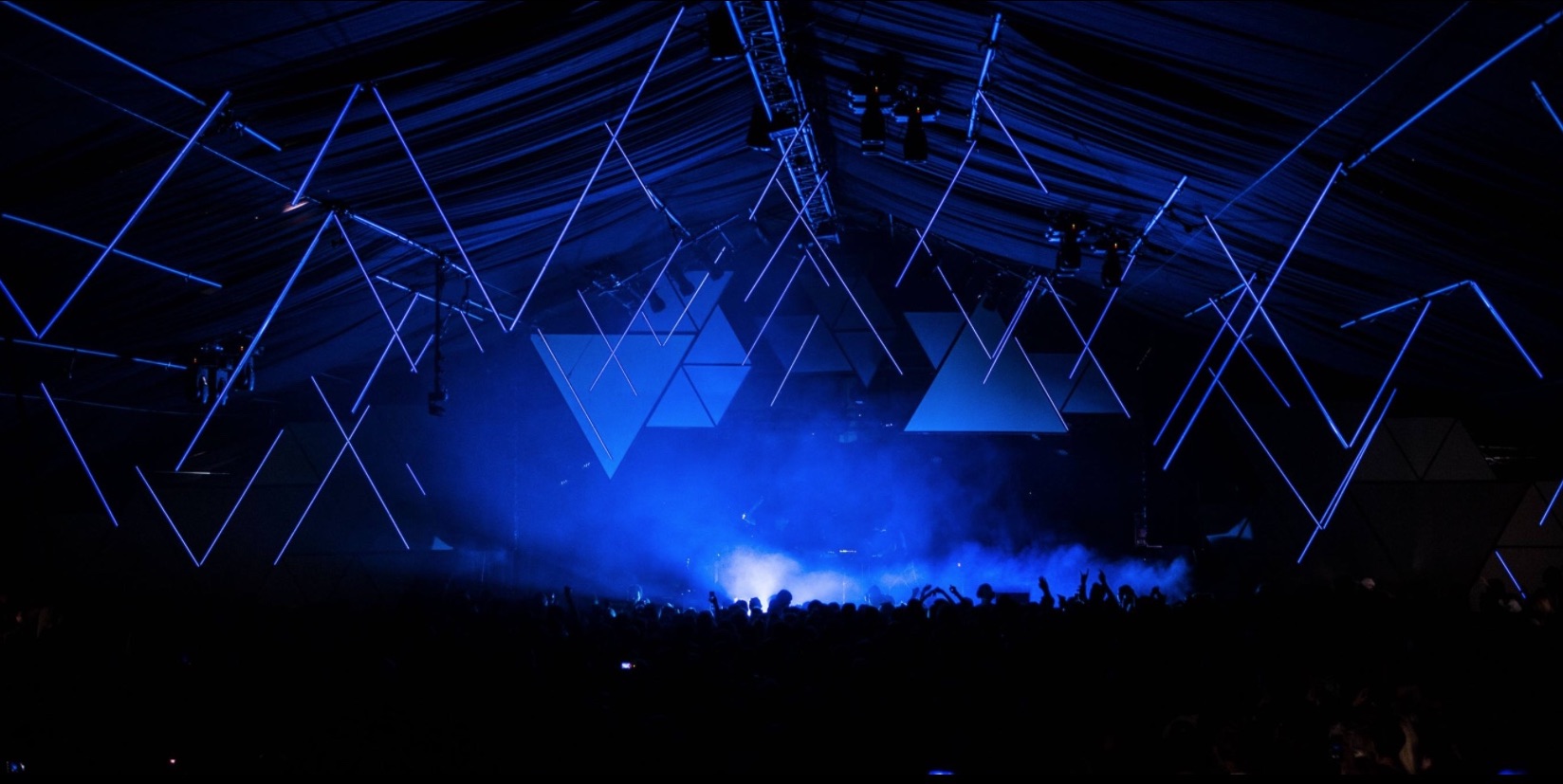 Roskilde festival 2016
Projection mapping, scenography and led installation for Roskilde festival 2016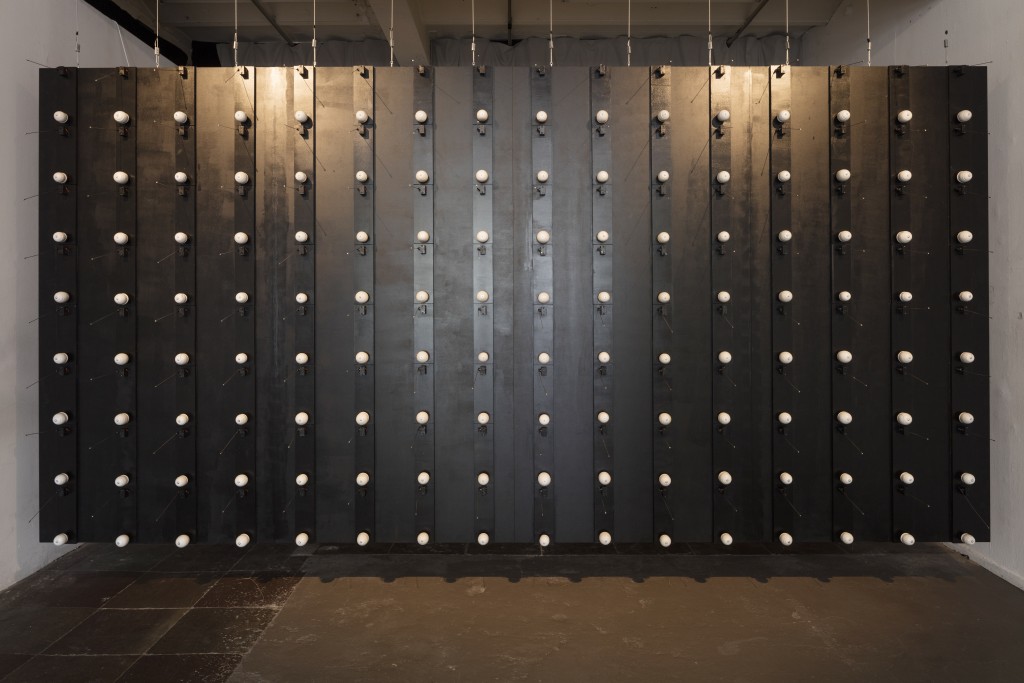 Vertex installation 2016
Vertex installation exhibited at Overgaden Institut for Samtidskunst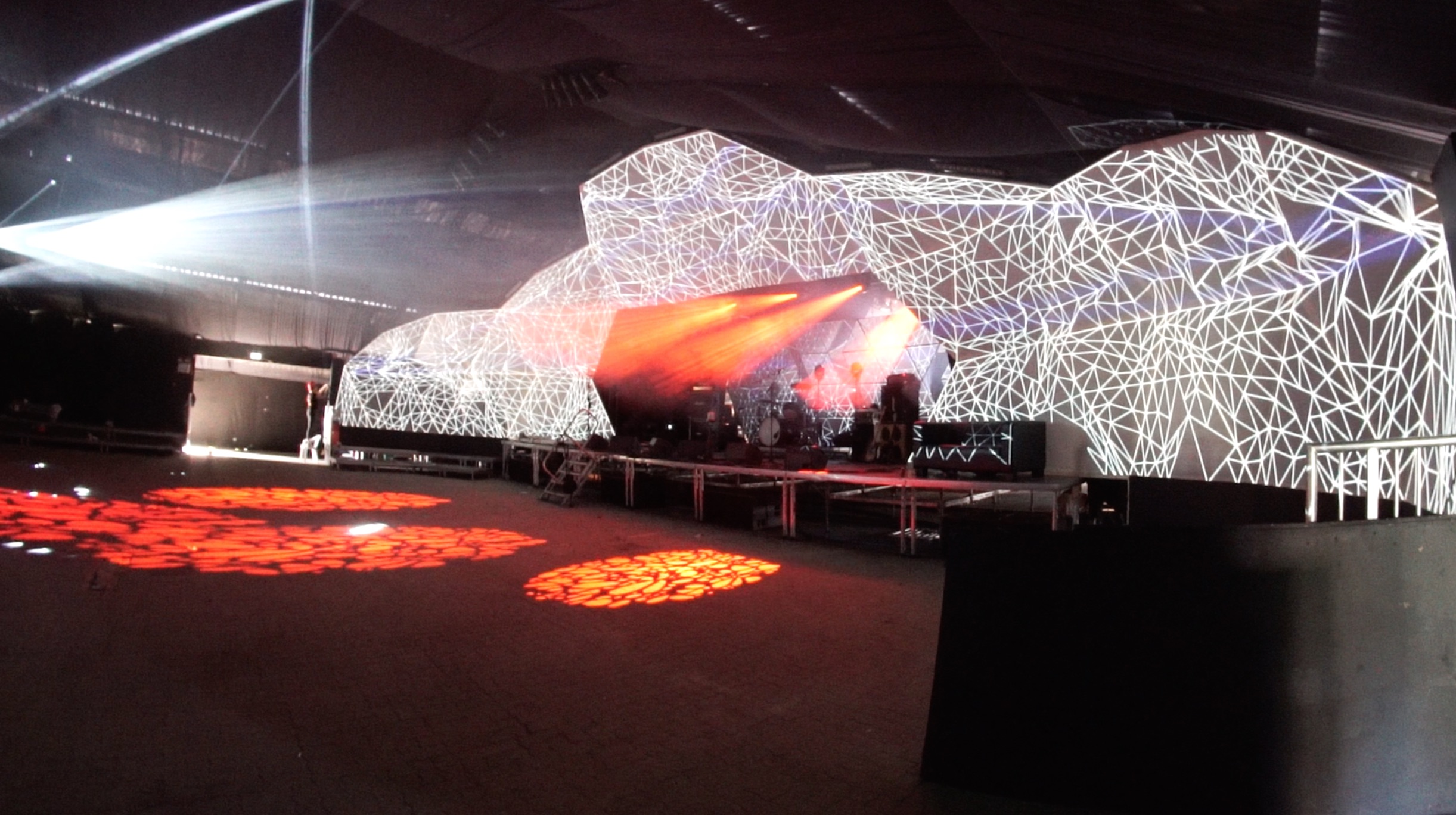 Roskilde festival 2015
Projection mapped stage on Roskilde festival 2015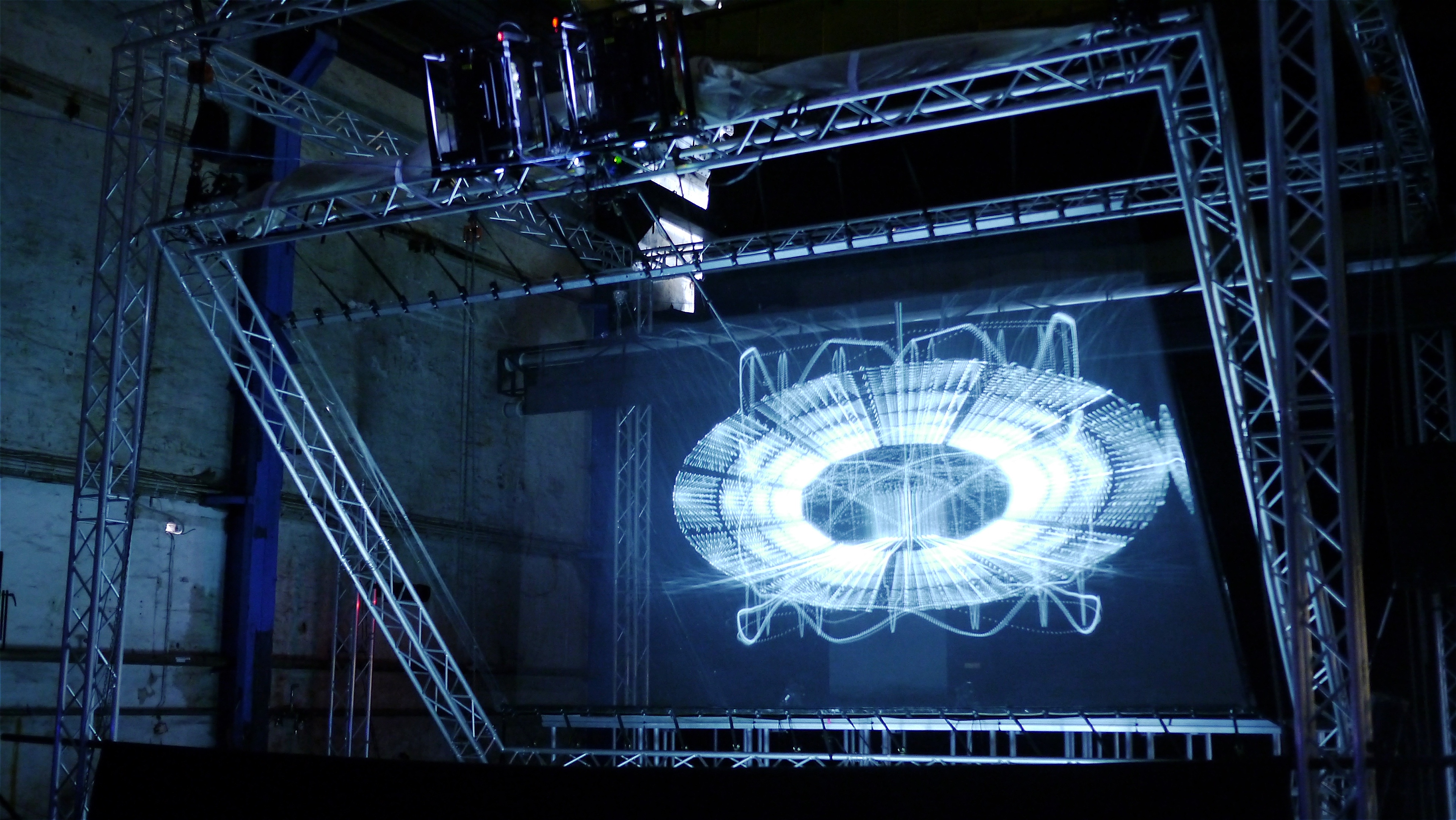 3D hologram concert 2015
3D hologram concert at The Culture Yard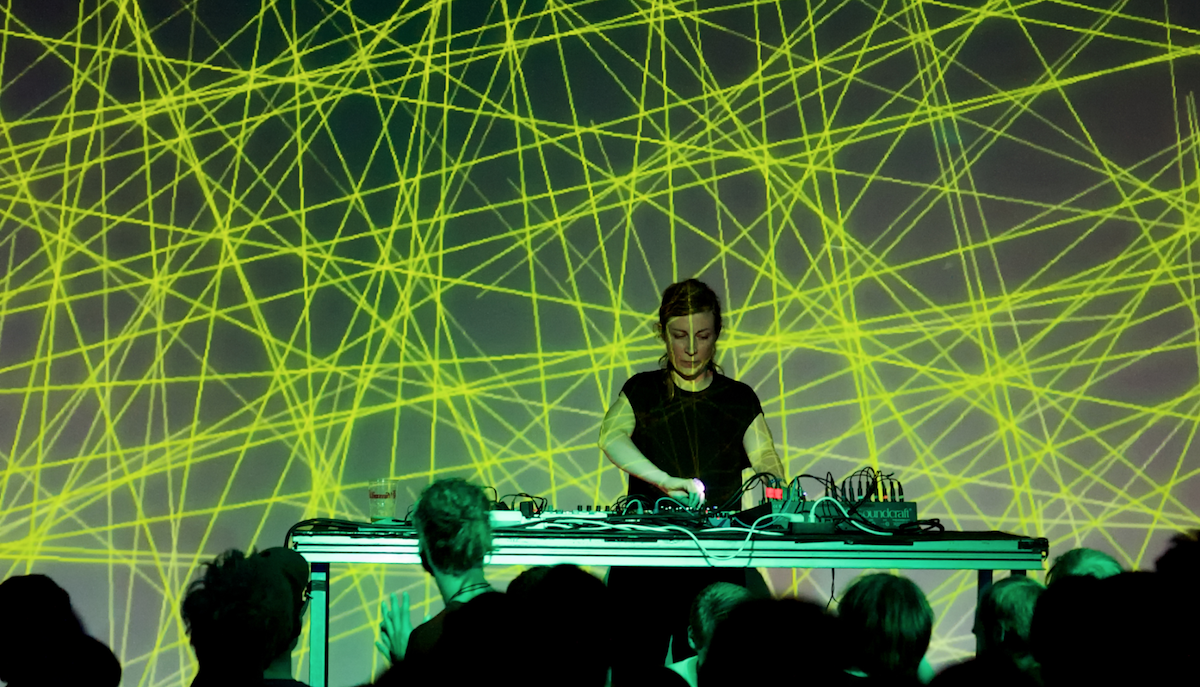 Phono festival 2015
Projection and stage design Phono festival 2015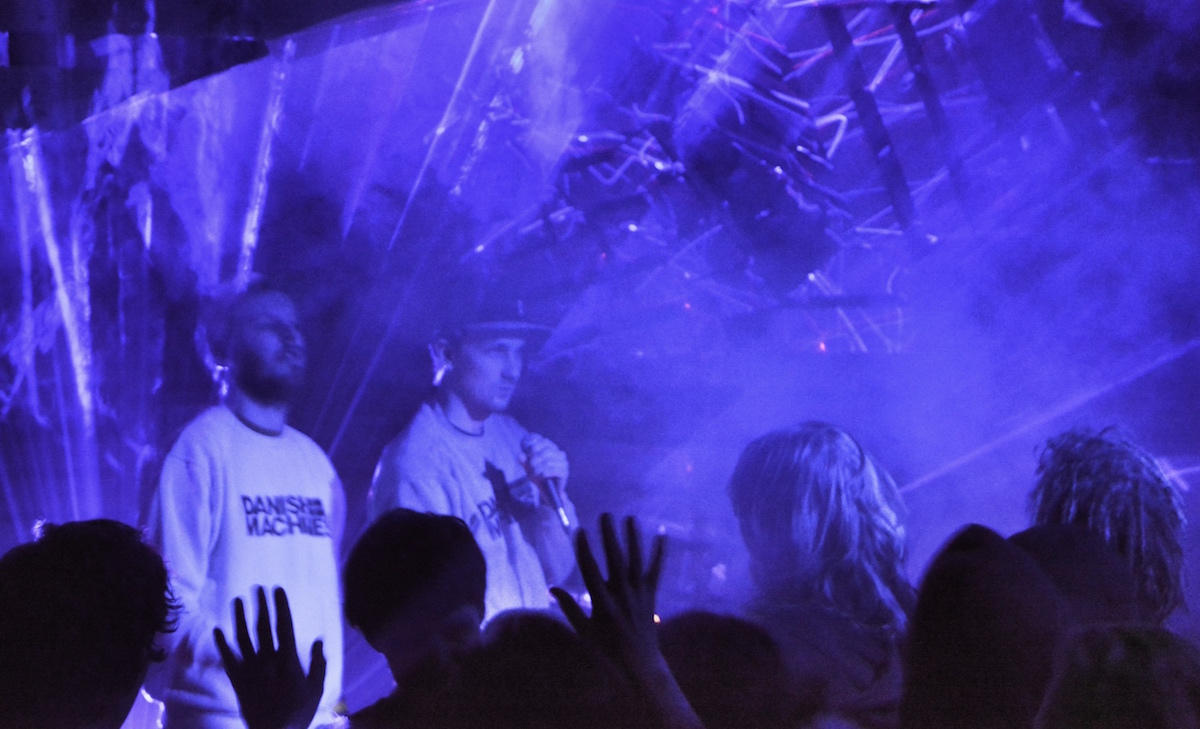 Laser organ
Realtime video to laser performance
Roskilde festival 2014
Projection mapped stage on Roskilde festival 2014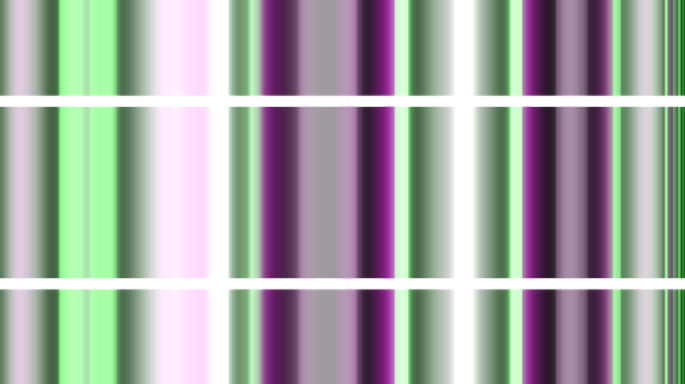 REGENERATE14
Exhibited #REGENERATE14 Generator Copenhagen 2014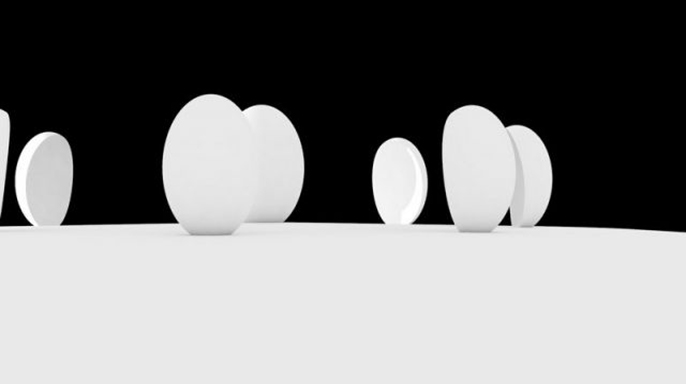 Circle 6
Exhibited in Reykajvik, Torshavn and Manchester spring 2014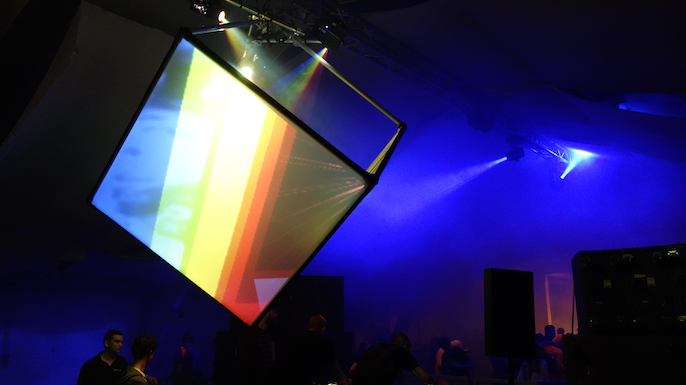 Distortion festival 2013
Rotating projection mapped cube on Distortion festival 2013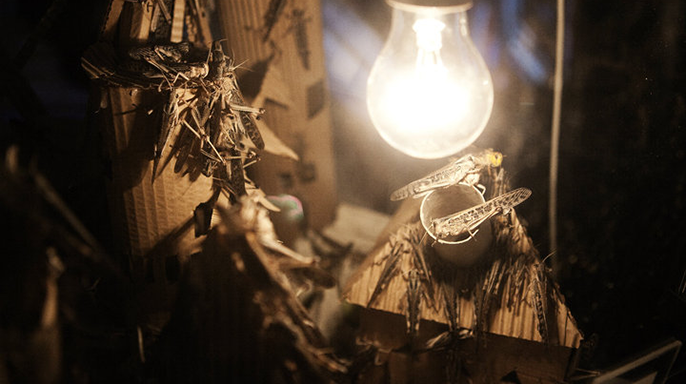 Hexapoda
Exhibited at CLICK new media art festival 2013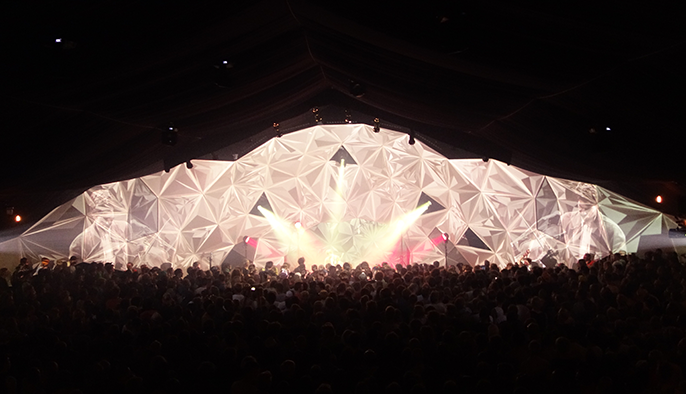 Roskilde 2013
Projection mapped stage on Roskilde festival 2013
Kobe Active 2013
Projection software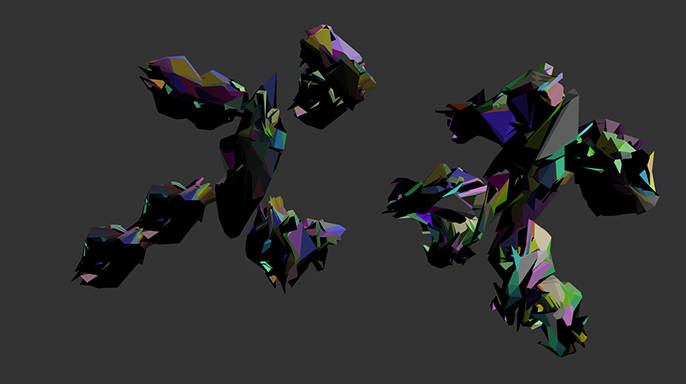 Motion tracking for Ripley´s
Exhibited at Ripley´s belive it or not museum 2013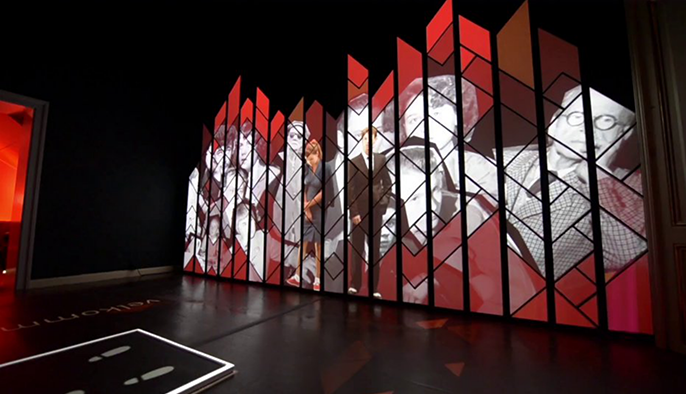 Interactive jitterbug dance installation for museum
Copenhagen City Museum 2013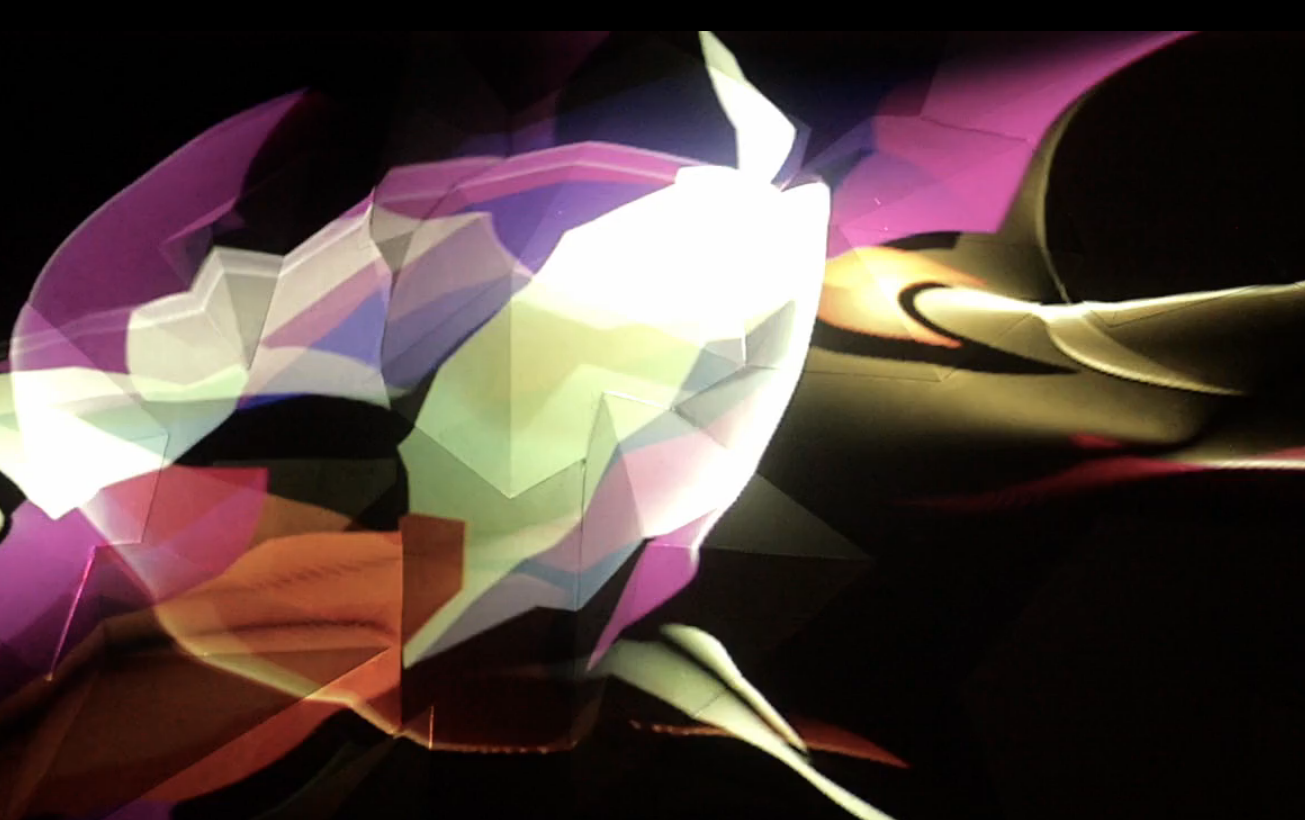 Permanent projection mapping at HIVE CPH
HIVE CPH 2012